REAR CAMERA REPAIR
The rear camera
it does not open
takes pictures with spots
takes blurry photos
div.et_pb_header_content_wrapper ul li:before { content: '✓'; margin-right:5px; }

Immediate Repair within 4 hours



Free Shipping - Receipt
* Inaccessible areas are excluded

Specialized Technical Staff

We are here for the proper repair of your device.
Damage to a device may not be limited to the obvious. That is why our main concern is the complete technical inspection of the device in order to correct the problem properly.
Contact Us Rear Camera Repair
Our specialized technicians undertake the immediate replacement of your headset, so that the smartphone works again like new.
What does the repair include?
Complete inspection before repair, to diagnose any malfunction
Removal of damaged spare part and replacement with new one.
Full inspection after the repair, to make sure everything is working properly before we return it to you.
Repair time
The repair of the device is usually done within 4 hours, depending on the availability of the spare part.
Discount on the second repair
The quoted price is for rear camera repair only.
In case your device needs more than one repair
we make you a DISCOUNT!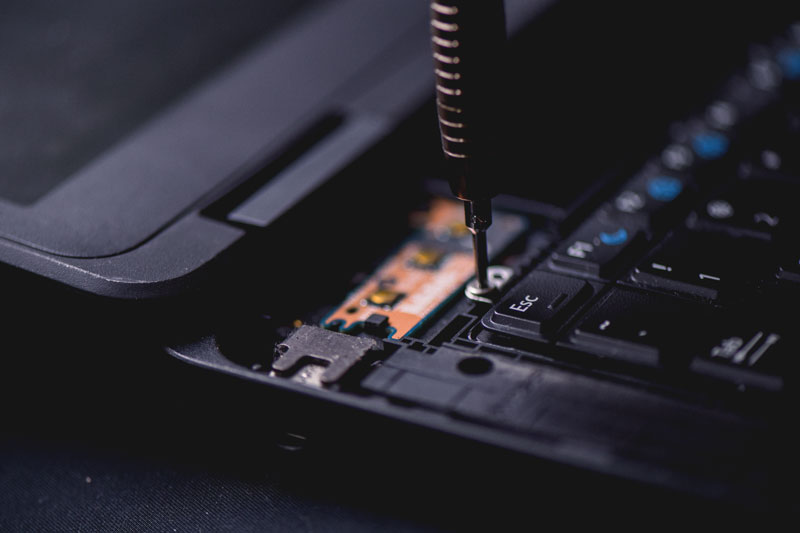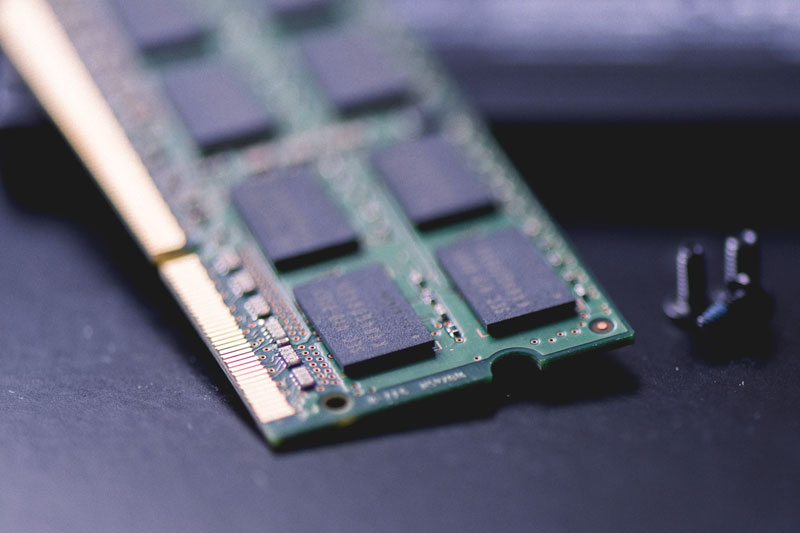 Receipt-Shipping & Guarantee
See for the possibility of FreeReceipt-Shipping and the Warranty terms
Receipt-Shipping
Free Pickup-Shipping for repair within Attica
For other areas of Greece the Receipt-Shipping is done with the cooperating courier company.
Warranty
Lifetime warranty for rear camera change.
What Damage Has Your Device Damaged?
Store
Grigoriou Kydonion 21
Egaleo, 12241
Working hours
Daily: 9:30 – 18:30
Saturday: 10:00 – 15:00